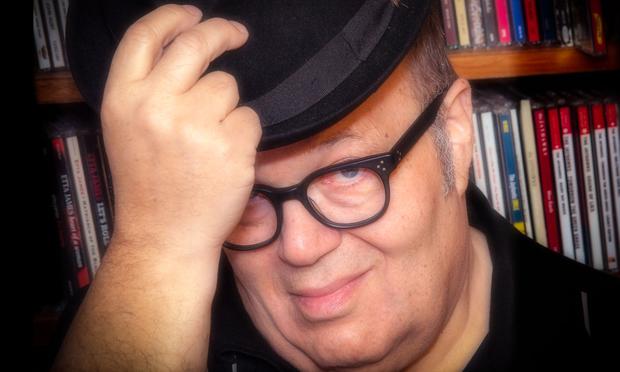 For years
Vin Scelsa's
radio show Idiot's Delight has been a source of joy and camaraderie for Fools for Christ and other oddballs, sacred, profane and all of the above.
Through the years Idiot's Delight has migrated around the radio dial settling in at various stations and time slots and then moving on when there was no room at the inn. For the last 14 years, the show has been hosted by
WFUV
, Fordham University's radio station, Saturdays from 8PM to 10 PM.
As Our Lady of Vilnius is being meticulously dismantled with giant tweezers, it is hard to accept that Vin Scelsa will no longer appear weekly as my remote kindred spirit. I am truly bereft.